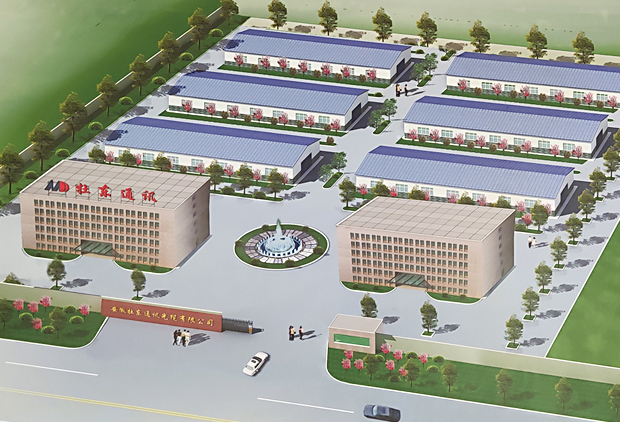 Welcome to MADO
MADO is the specialist in Data & Telecom Infrastructures. We are leading manufacturer of high-quality fiber optic products and components. Founded in Anhui province, China in 2009, MADO built its reputation for excellence on the quality of its products and services.
Certified ISO 9001, we have high-technology and advanced equipment.our production plant can respond quickly to requests for standard and custom-made outdoor & indoor fiber optic cables, jumpers (patch cords) ,PLC splitters,patch panels ,rackmount&wallmountenclosures, and hundreds of kinds fiber optic products.
Our team of experts is constantly on the look out for exciting new projects, which are highly motivating for us.


Qualification Certificate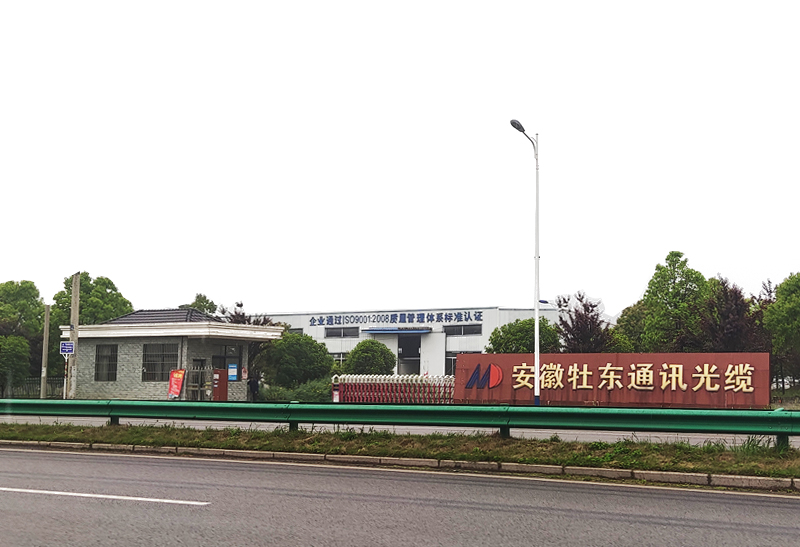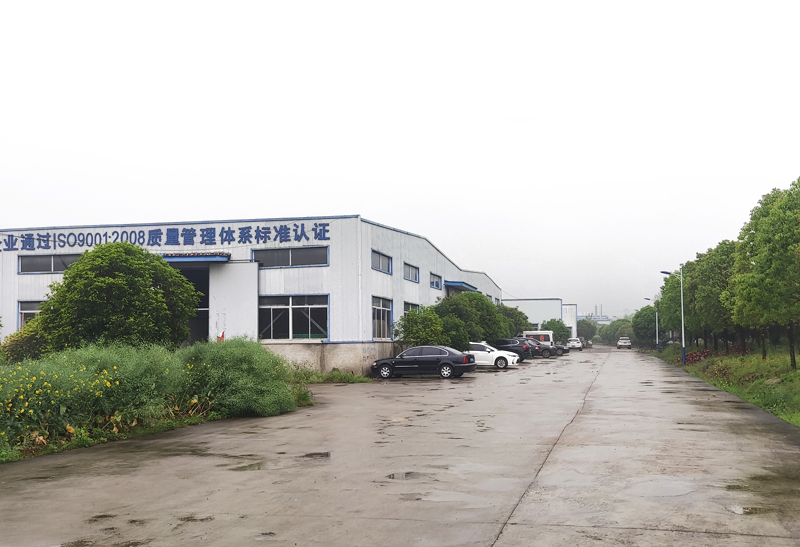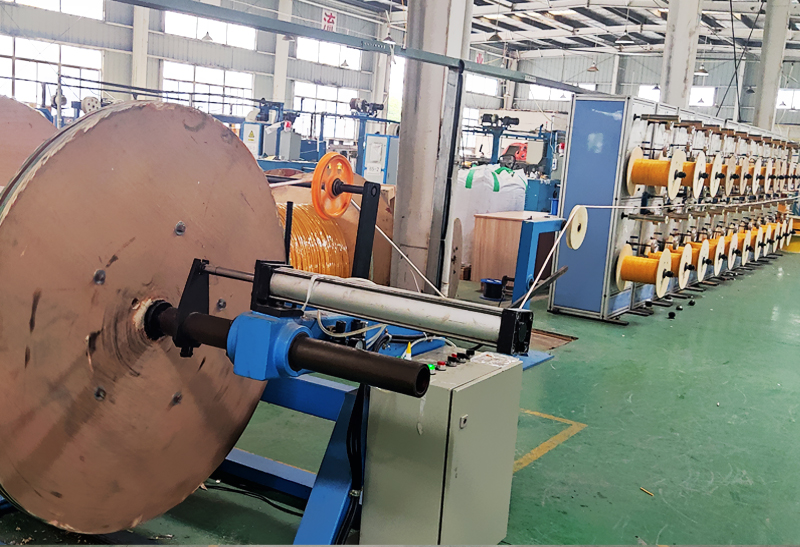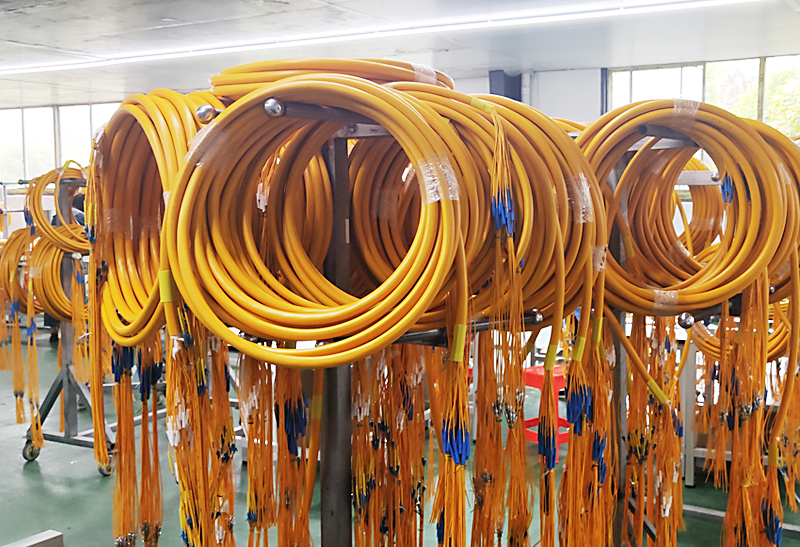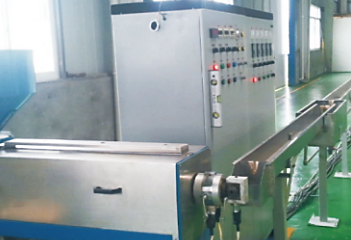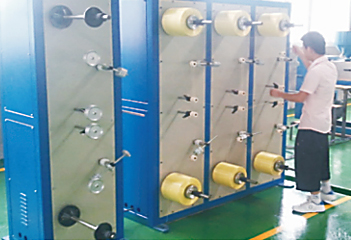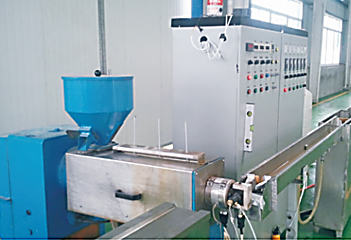 © 2021 MADO All rights reserved.